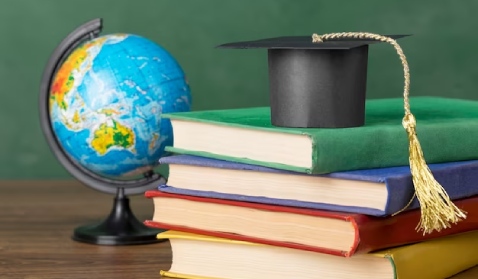 How Global Citizenship is Encouraged at International Schools?
Global Citizenship at International Schools is an important concept that is becoming increasingly more prevalent as our world becomes more interconnected. It involves providing students with a comprehensive and global understanding of the diversity found in various cultures, backgrounds, and countries. International schools strive not only to educate students using a global curriculum but also to instill within students a deep sense of responsibility and care for the communities, local and global, around them. 
It also involves teaching students to think critically about issues that transcend geographical boundaries. In addition to this, international schools provide opportunities for meaningful intercultural exchange and service learning, allowing students to become actively involved in community-building and global initiatives. 
Developing global citizenship through such experiences helps students gain an increased appreciation of diversity, and develop a greater understanding of the values and beliefs that they share with people from all over the world. In time, this prepares them to work and collaborate effectively in an interconnected world. International schools in particular provide students with the unique opportunity to gain more than just language skills and academic knowledge.
What is Global Citizenship at an International School?
Global citizenship is a term used to describe a shared understanding of global interdependence and responsibility among individuals, groups, and societies. It is an approach to education that encourages students to think about themselves and their place in the world. It encourages critical thinking, collaboration, empathy, and respect for the rights of others. Additionally, global citizenship promotes a sense of expanded responsibility for global well-being, consisting of improved communication and understanding between countries. Canada International schools that embrace global citizenship provide their students with the opportunity to reflect upon and gain insight into various global issues and can help create a sense of global identity and belonging among their students.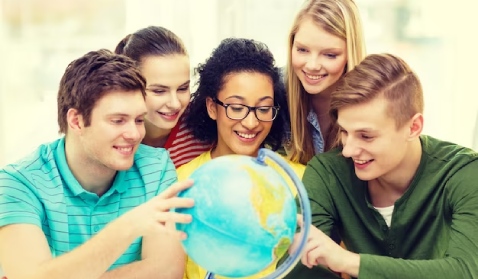 How Can International Schools Promote Global Citizenship?
International schools can promote global citizenship by providing students with experiences, activities, and resources that help them to build an understanding of global issues and their impacts. This can include the use of resources from international organizations. Schools may also want to provide students with the opportunity to analyze international examples of good practice in matters such as environmental protection, human rights, and social justice. International schools may also want to create spaces for students to participate in dialogues and discussions about global issues.
Important Tips for Introducing Global Citizenship at International Schools
When introducing global citizenship to international students, it is important to make sure that the program is age-appropriate, relevant, and engaging. For younger students, this may involve activities and discussions that help them to understand the links between their local community and global issues. It should also be tailored to the specific cultural and ethnic diversity of the school and should aim to promote tolerance and understanding of varying beliefs and perspectives.
Benefits of Active Global Citizenship at International Schools
Active global citizenship at international schools has many benefits for both students and educators. For students, it can help to broaden their perspectives, build their global awareness, and encourage them to think beyond their immediate environment. It can also promote their understanding of different cultures and values, and foster a sense of respect for the rights and ideas of others. For educators, it can provide a platform to explore and discuss complex global issues and events in the classroom. Additionally, it can be a great way to encourage collaboration and develop critical thinking skills among students.
How Collaboration Enhances Global Citizenship at International Schools?
Collaboration is an important factor in developing global citizenship at an international school. Schools can use collaborative activities to promote empathy, understanding, and respect between students of different nationalities and cultures. These activities can also help to foster a sense of community and global identity within the school. Additionally, school leaders can establish linkages between local and international schools in order to provide a more rounded and meaningful global citizenship experience for their students. Through collaboration, students can gain firsthand experience and insight into global events and issues.
Strategies for Developing Global Citizenship at International Schools
When developing global citizenship programs at international schools, it is important to ensure that the curriculum is culturally appropriate and tailored to the needs and cultural diversity of the school. Schools should also consider employing an interdisciplinary approach to global citizenship education and use a variety of tools, resources, and activities to promote understanding and build empathy.
Encouraging Social Responsibility and Engagement Through Global Citizenship
By introducing a global citizenship program to an international school's curriculum, educators can help to promote a sense of social responsibility and engage students in global citizenship initiatives. This can involve providing an opportunity for students to gain insights into real-world problems and create projects in which they can become involved and make a difference in the global community. Schools can also explore organizations or internships.
Evaluating the Impact of Global Citizenship Programs at International Schools
When addressing global citizenship, it is important for international schools to evaluate the impact of their program. This could include surveys or interviews that measure each student's global awareness and social responsibility. Schools may also want to consider conducting focus groups of students and staff to gain insights into their experiences relating to global citizenship and how it has impacted their understanding of the world. Additionally, schools can use feedback from visiting learners, guest speakers from other countries
Conclusion
In summary, global citizenship is an important concept that is encouraged at International Schools. These schools provide access to internationally-minded teachers, a diverse range of students from all over the world, and opportunities to explore and understand different cultures and worldviews. Students not only learn about different places, people, and customs but are also encouraged to ask questions about global issues and to think critically about how they can make a positive contribution to the world. Additionally, schools provide a platform for students to explore their own identity in an international context.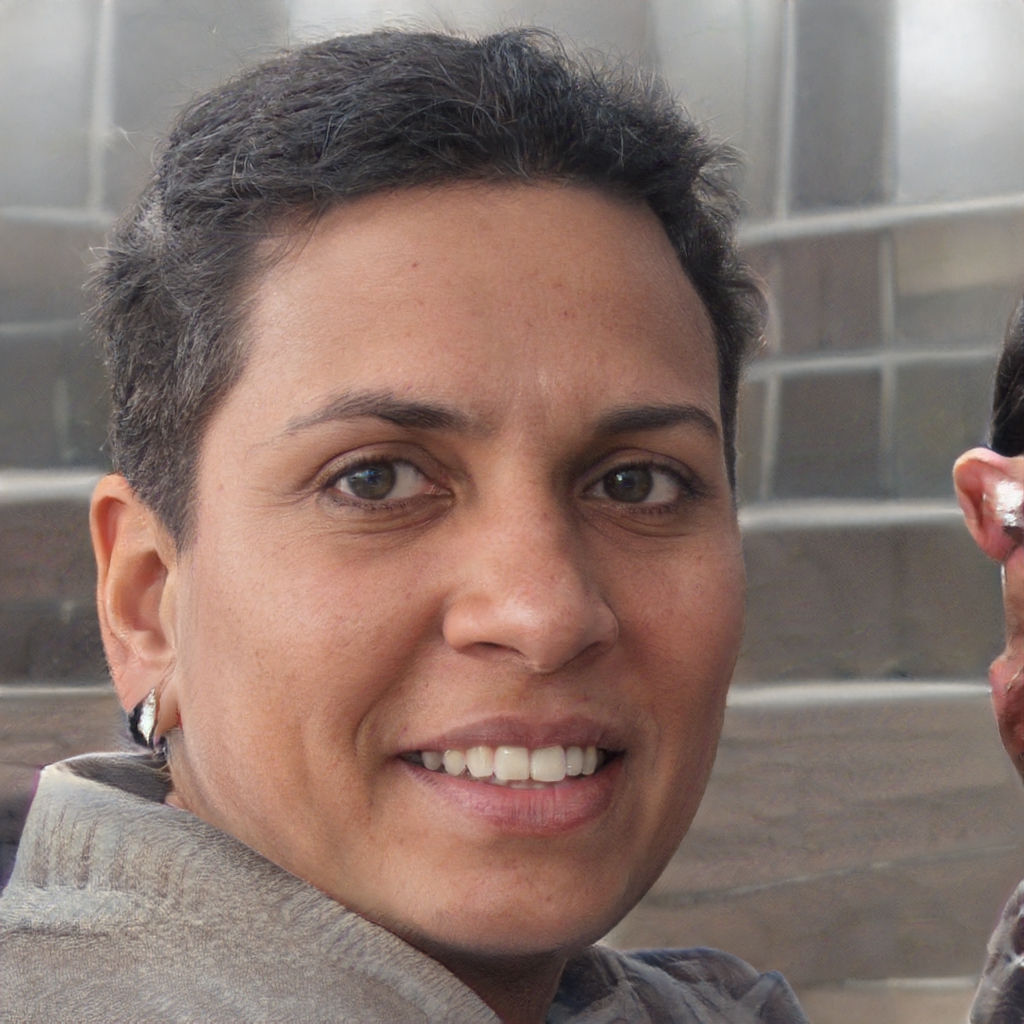 Henrietta Huynh is an aspiring professional based in Delaware. She is a veteran of the U.S. Air Force, a proud mom, and a budding entrepreneur. She specializes in PR, marketing, and event management services for businesses and individuals, striving to create amazing experiences for her clients and partners. Henrietta dedicates her free time to projects that create social good and is passionate about helping others reach their professional goals. She also loves yoga, discovering new cultures, and hanging out with her family and friends.