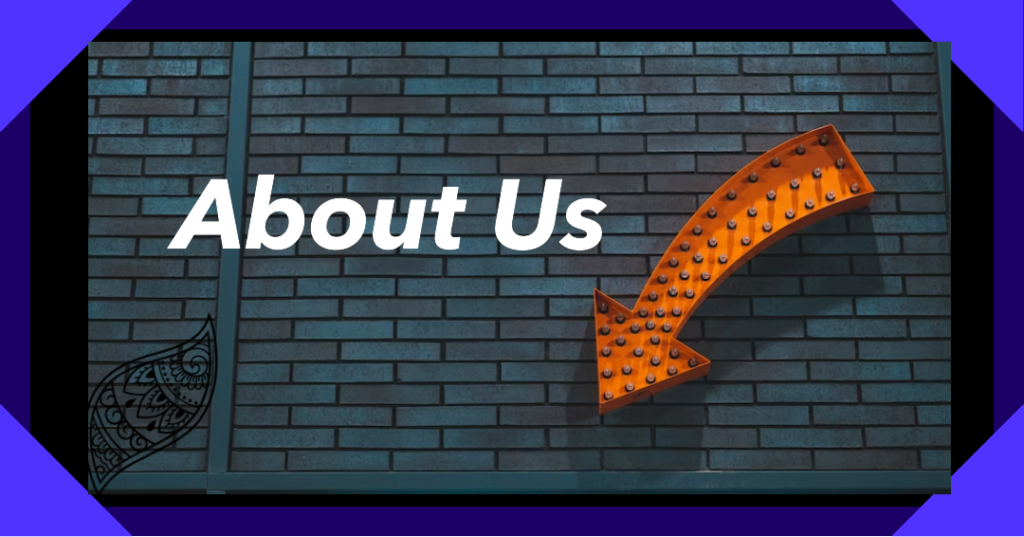 Welcome to the Intwixt blog, your go-to source for all things virtual communication. Our team of experts is passionate about helping businesses and individuals stay connected and productive in a digital world, and we're excited to share our insights and expertise with you.
At Intwixt, we understand the importance of effective communication in today's fast-paced business environment. That's why we've created a suite of virtual communication solutions designed to meet the unique needs of businesses and individuals alike.
Our blog is your one-stop shop for the latest news, tips, and trends in virtual communication. Whether you're looking for advice on how to improve your remote team's productivity, or you want to learn more about the latest virtual event platforms, our team of experts has you covered.
In addition to providing informative and engaging content, we offer various virtual communication solutions to help you achieve your business goals. From our all-in-one virtual communication platform, Intwixt Connect, to our customized virtual event solutions, we have the tools and expertise to help you succeed in the digital age.
At Intwixt, we are committed to providing our readers and customers with the highest service and support. We believe that effective communication is the key to success, and we're here to help you achieve your goals.
Thank you for choosing Intwixt as your virtual communication partner. We look forward to helping you stay connected, productive, and thriving in a digital world.