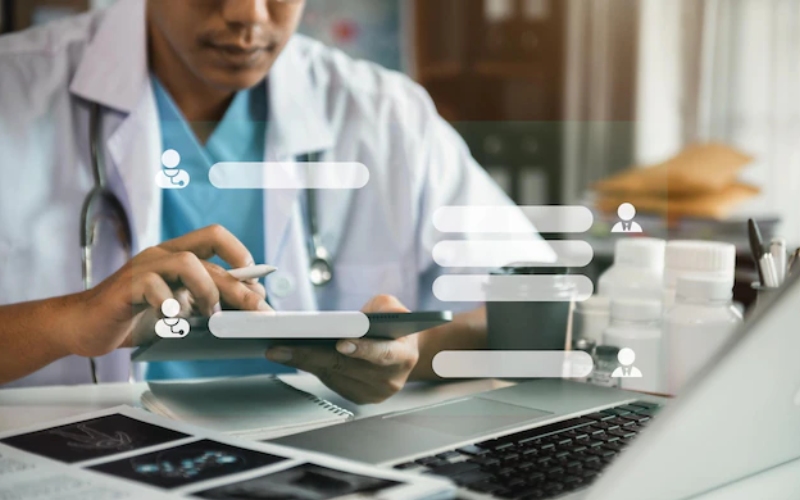 Benefits Of Using A Referral Portal For Physicians
Referrals are an essential part of the medical practice, helping busy physicians connect with specialists and referring practitioners. But in the current digital landscape, there is an easier and more efficient way for physicians to find referrals than ever before: through various online referral portals. Referral portals are a valuable technology resource for physicians. As they can be used to easily communicate with other physicians, access vital patient health information, and even streamline workflows for increased efficiency. This article will discuss the many benefits of using referral portals for physicians, including discovering the top referral portals for connecting with physicians, getting access to quick and accurate information, leveraging referral portals for streamlined communication, saving time and workflows, improving patient care, and professional collaboration.
Discover The Top Referral Portals For Physician Connections
One of the primary benefits of referral portal for physicians is the ability to easily discover the leading portals for connecting with other physicians. Many referral portals offer specific features for medical professionals, such as automated searches, contact information, and practice histories. This makes it easy to find a wide range of physicians to talk to and connect with. Referral portals such as Doximity and AccessPhysician offer directories of doctors, providing access to U.S.-based physicians and physicians in other countries with just a few clicks. These services provide more accurate and up-to-date contact information than those found in printed journals.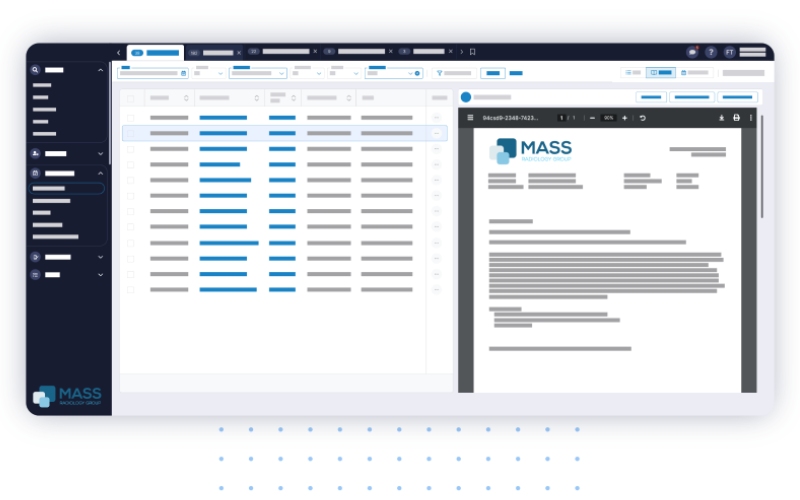 Get Access To Quick And Accurate Physician Information
Referral portals also enable medical professionals to access quick and accurate physician information. By using a referral portal, physicians can quickly search for information about a physician's practice history and contact details. This allows physicians to stay on top of their patients' care. As they can quickly find other practitioners who may be of help if needed. Additionally, many referral portals also include a scheduling service that can be used to quickly book appointments with other physicians.
Find Benefits Of Leveraging Referral Portals For Streamlined Communication
Referral portals offer a range of communication features, helping to streamline communication between physicians. Many portals allow users to easily message or call one another, allowing for faster and more efficient communication between medical professionals. Additionally, referral portals often offer chat services and a secure messenger, adding an extra layer of security to conversations.
Save Time And Workflow Efficiency With The Use Of Referral Portals
Referral portals can be used to reduce the amount of time spent searching for and scheduling appointments with other physicians. By utilizing a portal, physicians can easily identify the most relevant specialist for a referral. Allowing them to quickly book an appointment without having to wait for an outside referral. This can help them to save time and increase their workflow efficiency. Additionally, many referral portals also provide patient tracking, helping physicians better coordinate and manage referrals to other clinics and hospitals.
Learn About The Advantages Of Connecting Physicians Through Referral Portals
Referral portals can help to increase collaboration between medical practitioners and even improve patient care. By using a referral portal, physicians can quickly communicate with specialists in their area, ensuring timely referrals. Additionally, by giving healthcare providers access to referral networks, referral portals enable physicians to make more informed decisions when referring and communicating with other physicians.
Improve Patient Care By Taking Advantage Of Referral Portal Benefits
Referral portals can help provide a greater level of convenience for patients, who can use the portals to access vital records from other physicians and schedule appointments with specialists. Referral portals are user-friendly, enabling patients to easily input their data and schedule appointments without having to make multiple calls or wait for paperwork to be processed. Additionally, many referral portals also provide a more secure method of communication. It can help patients feel more confident when sharing sensitive information.
Enhance Professional Collaboration Through Referral Portals
Referral portals can be used to help foster a new level of professional collaboration between medical practitioners. By connecting physicians through referral portals, the entire medical community can benefit from smooth and comprehensive communication. Physicians can easily discuss patient care and treatment, allowing them to make more informed decisions and collaborate on better solutions. Additionally, referral portals also enable physicians to easily share best practices and discuss new ideas, helping to further improve the quality of care they provide.
Conclusion
Referral portals offer a great range of advantages to physicians, making it easier to connect with other medical professionals, access vital health information, and streamline communication between doctors. Referral portals provide up-to-date contact information on physicians which can be used to easily find referral connections and save time. Additionally, referral portals can also help to enhance professional collaboration, improve patient care, and increase workflow efficiency. For busy physicians, referral portals provide a powerful and easy-to-use tool for streamlining communication with other practitioners.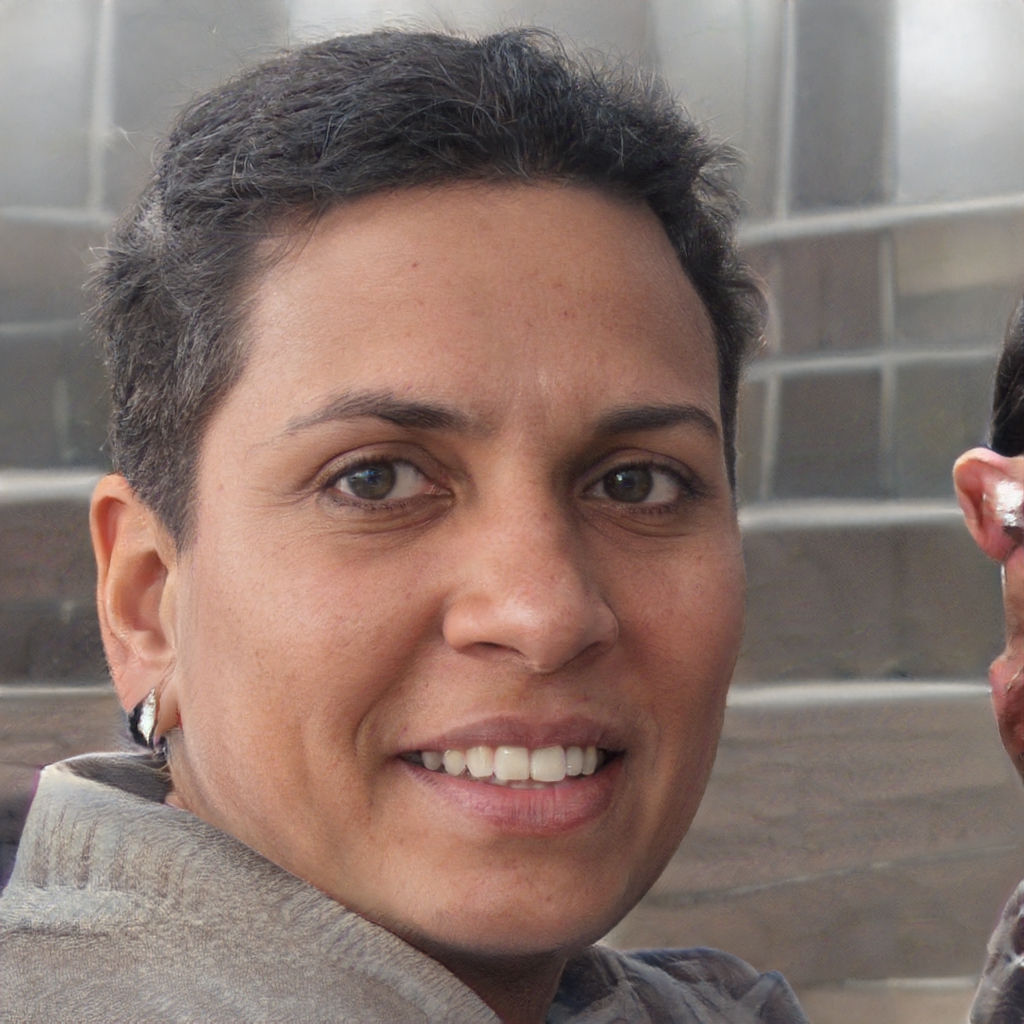 Henrietta Huynh is an aspiring professional based in Delaware. She is a veteran of the U.S. Air Force, a proud mom, and a budding entrepreneur. She specializes in PR, marketing, and event management services for businesses and individuals, striving to create amazing experiences for her clients and partners. Henrietta dedicates her free time to projects that create social good and is passionate about helping others reach their professional goals. She also loves yoga, discovering new cultures, and hanging out with her family and friends.